Poiat Showroom & Studio Opening at Helsinki Design Week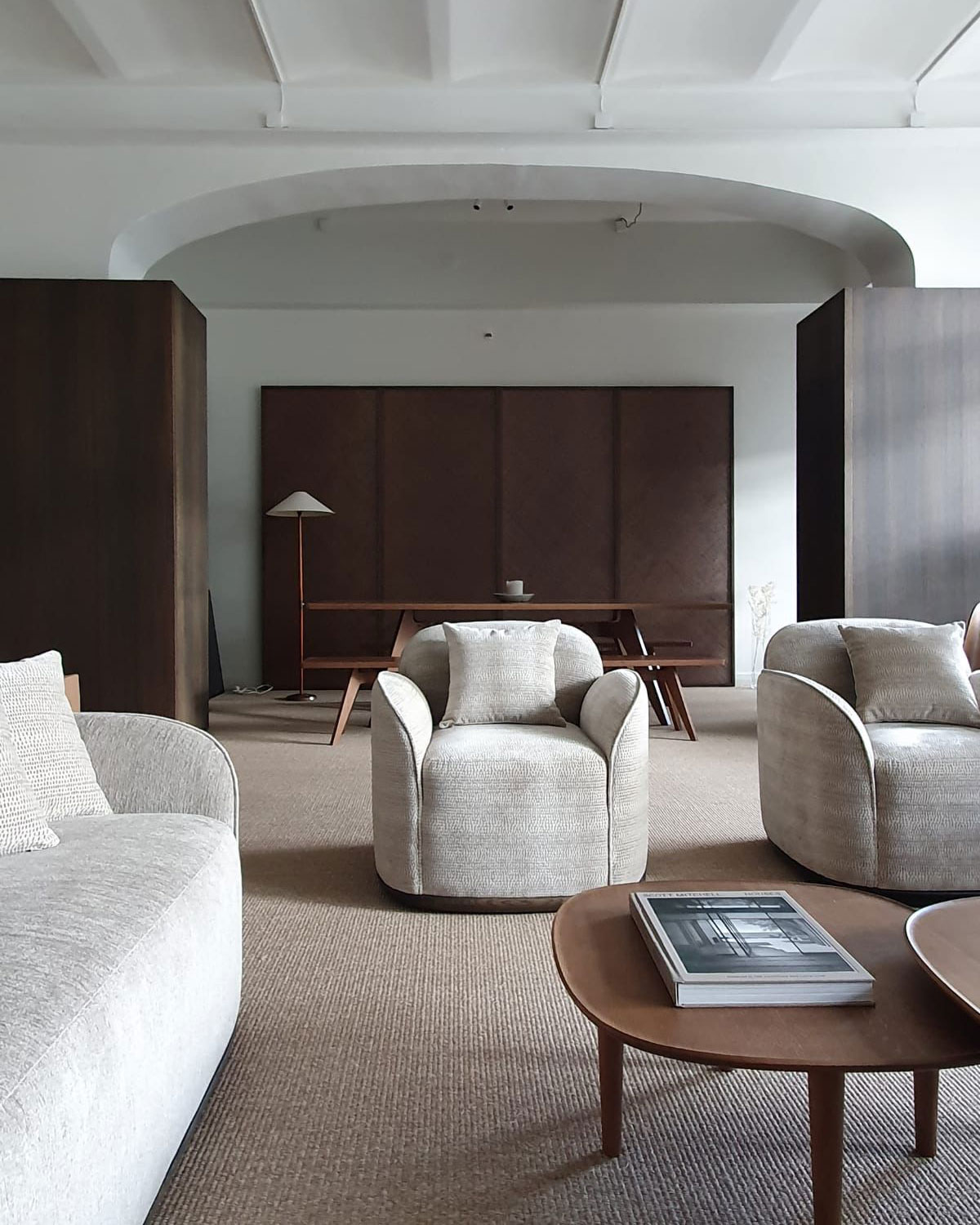 In September, we had the pleasure to open our new showroom and studio as a part of Helsinki Design Week. Our visitors had a chance to experience our new space while getting introduced to our upcoming sofa collection, Unio.
Our new showroom and studio space is located at Merikatu 1, in the Ullanlinna neighbourhood. Ullanlinna belongs to the Design District area of Helsinki and is known for its 1930s Functionalism and Art Nouveau buildings.