Join Poiat's Design Helsinki Events on the 24th and 25th of August
Join Poiat's Design Helsinki Events on the 24th and 25th of August
As autumn is approaching, we have many exciting events and product launches coming up – the first of them being the Design Helsinki on the 24th and 25th of August.
During Design Helsinki, we will be part of one of the design talks at the Design Museum and host open days at our new showroom and studio space.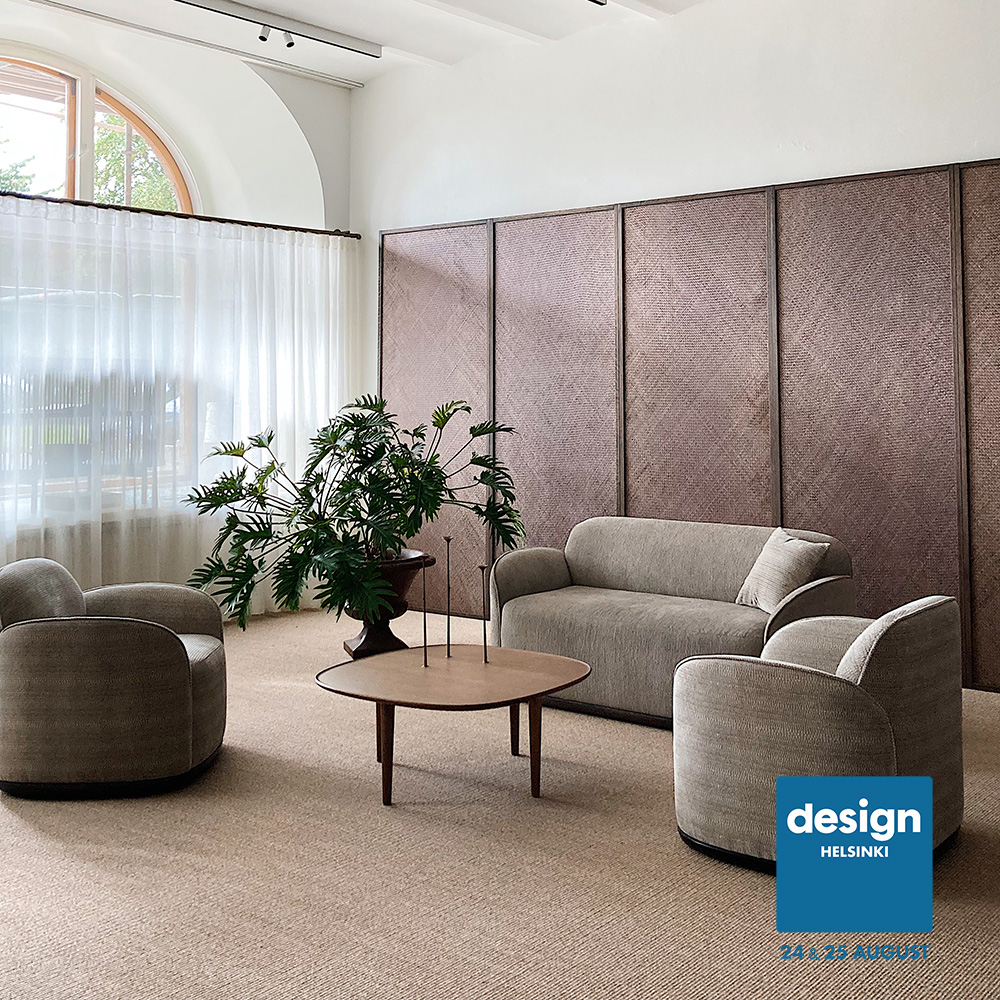 On the 24th and 25th of August, you have the opportunity to visit our showroom and studio space and explore our new furniture pieces. Our new showroom, which opened last fall, is a space that holistically introduces Poiat's design philosophy, aesthetics and furniture – creating a furniture landscape.
The showroom, located in Merikatu 1 of the Ullanlinna district, will be open from 10:00 to 17:00 on both Wednesday and Thursday.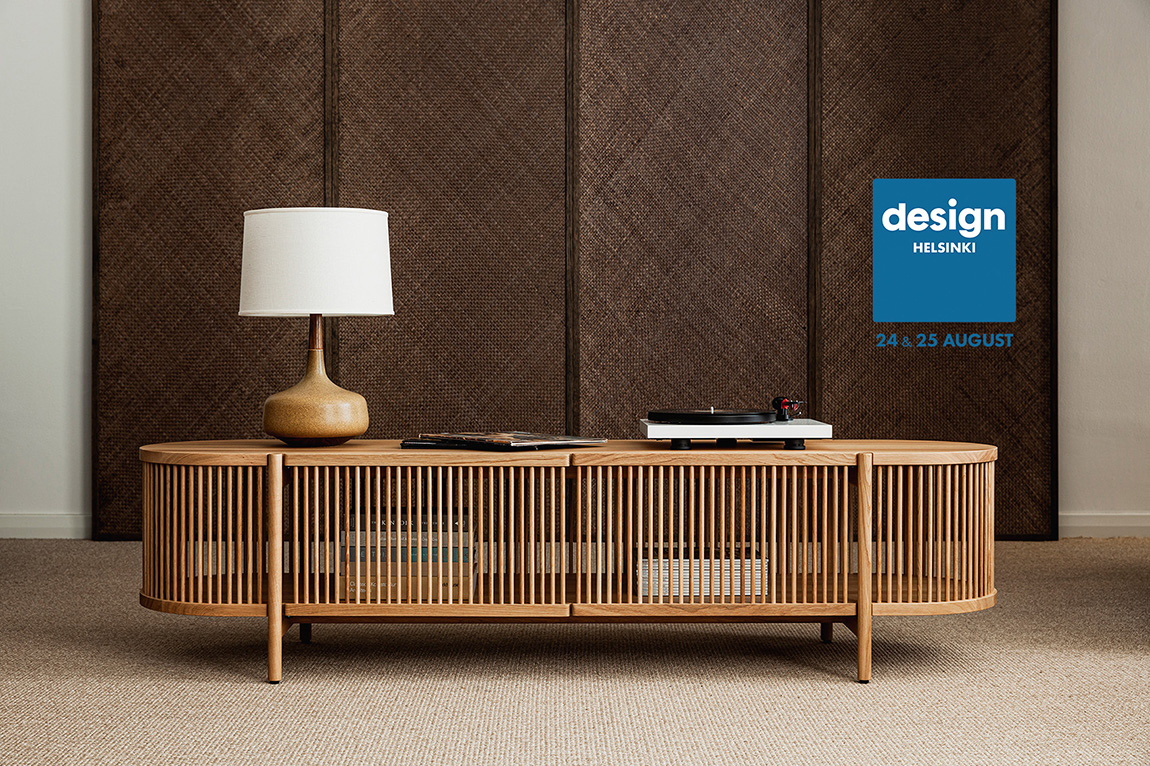 Join Poiat's "Designer as a Producer" talk at Design Museum, where Poiat's co-founders Antti Rouhunkoski and Timo Mikkonen will discuss their journey to date together with the company's CEO Jenni Mikkonen, offering insights for those wanting to build a successful design studio.
The talk starts at 15:00 and lasts for 45 minutes, plus an additional 15 minutes for Q&A. The event is free to attend, with seats available on a first come, first served basis.